After battling Oxford street on this incredibly cold day I decided to look on-line for some winter warmers, these are my top picks from the web. It's also incredibly satisfying to sit in and shop while it's so wet and cold outside.
These Paul Smith Metallic Mittens are both t
oasty and tasty, these black shearling mittens are the perfect way to make sure you're snug in colder months. Sheer luxury!
They're not cheap but they certainly are a much prettier alternative to the regular UGG Boot but are the UGG Josyln worth £219? I think so..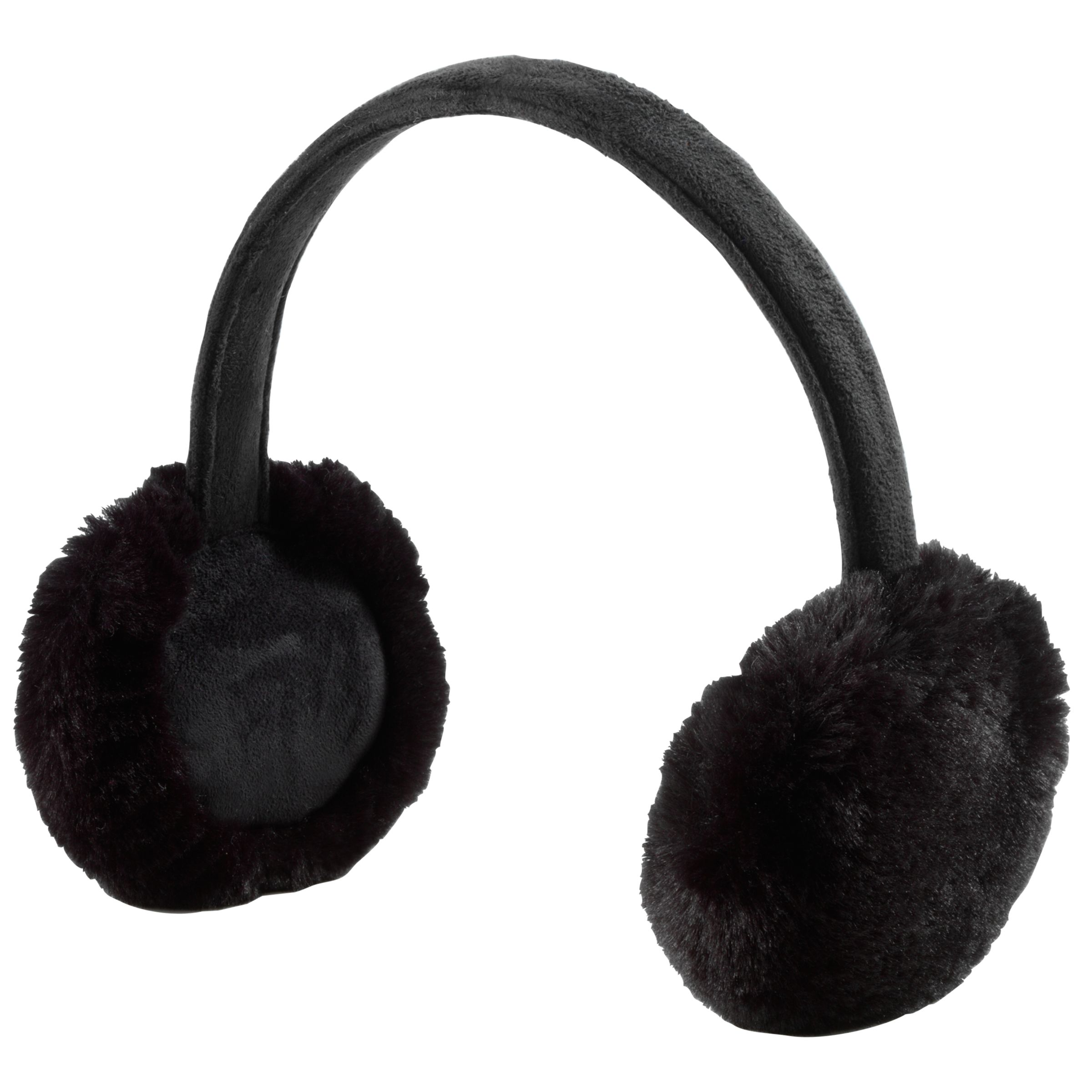 This fake fur ear muffs are also on my to buy list and are a snip at £12.00 from John Lewis.
Practical and stylish, wear the 'Fiona' knitted snood by Amber Little to add another dimension to a sports-inspired look. £75.00
At £229 it aint cheap but it is pretty...
Wool muffler by Rike Feurstein at ASOS. Featuring a chunky knit texture, silky lining and rope neck-string.